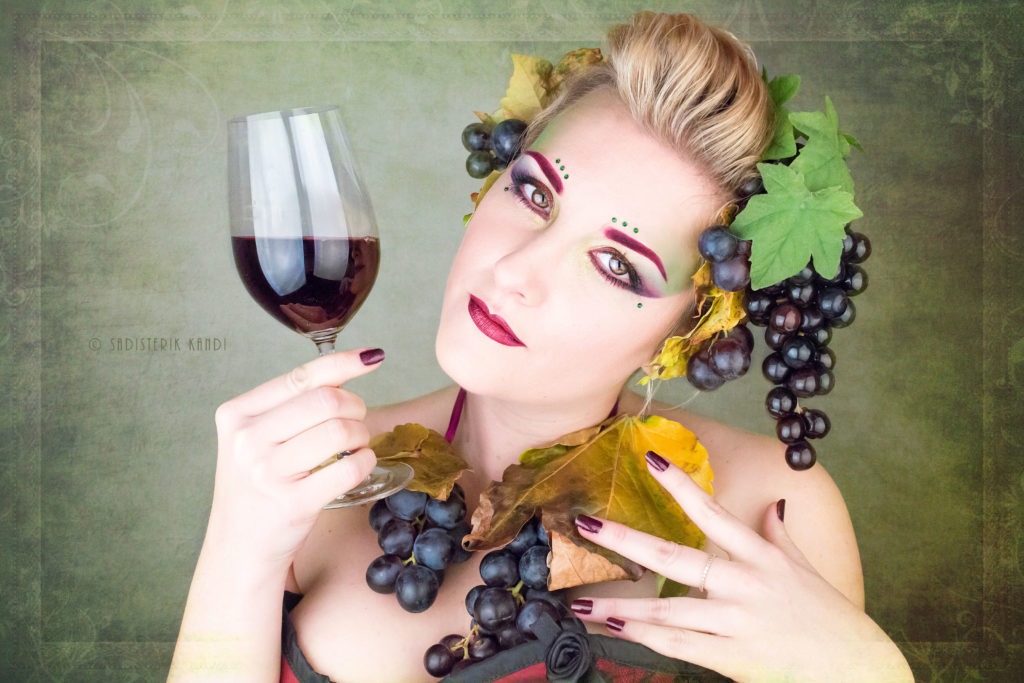 Experiences by Chloe&Wines proposes tailored journeys, for luxury customers. Therefore I prefer to talk about guests rather than clients because after all I welcome you at home.
Each experience is created to marvel at our landscapes beauty, at our culture greatness, at our gastronomy richness and at our wines finesse. 
These journeys are thought for you : epicureans, frenchies or foreigners, privates or professionals. Whether it is for a day or a week, Experiences by Chloe&Wines is here to answer your thirst of discovery.